May 24-30, 2021
The Mobile Big Game Fishing Club's Gulf Coast Masters at Orange Beach Marina
This year, our Memorial Day Tournament is The Gulf Coast Masters.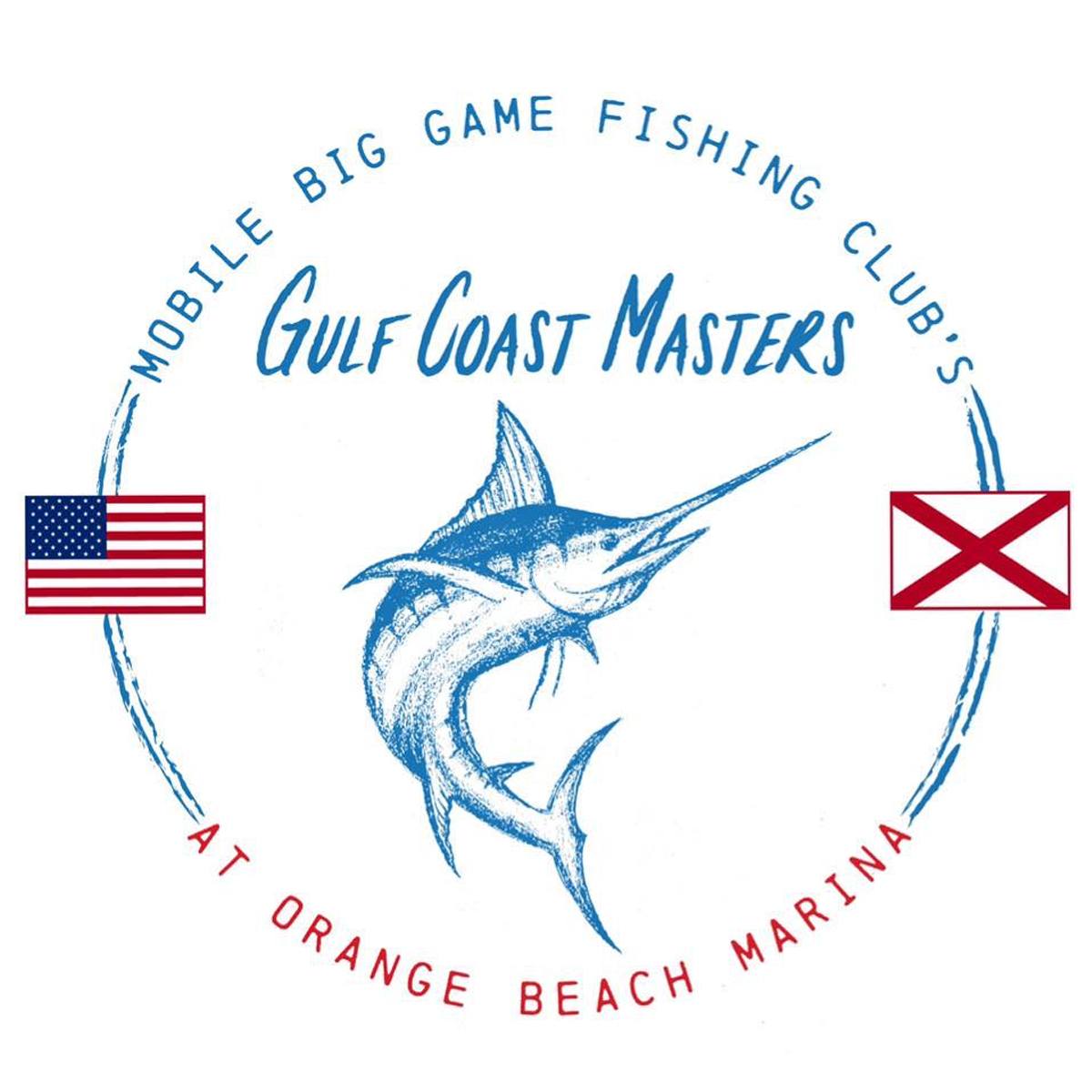 We look forward to a healthy and more normal 2021 season and look forward to seeing you. We hope to have all of our planned parties, captains meetings, and in awards in person but have a good virtual system using Facebook live and Catchstat.
The Memorial Day Tournament has become the Gulf Coast Masters, and the spectacular kick off to an exciting 2021 season. This Tournament will have activities from May 24-30 with further details in the link below.  Entry Fee is $4,000 per boat through May 5, 2021 and covers four anglers. The Captain and Mate can attend all functions. Each additional angler is $400. After May 5, there will be a $500 late fee per boat and $50 late fee for each additional angler. The $400 additional angler fee is waived for junior anglers.
Captains Meeting is Wednesday May 26 at 5:30 PM at the Mobile Big Game Clubhouse.
Period Pass departure Thursday May 27 at 10 AM and scales close at 8 PM on Saturday May 29
TOURNAMENT AWARDS
All Tournament Awards are based on 75 registered tournament boats. Payouts are subject to change depending on the number of entries. Awards for Heaviest Fish will be presented to the angler/boat for fish caught in the following categories:
| | | | |
| --- | --- | --- | --- |
| | 1st | 2nd | 3rd |
| Blue Marlin | $75,000 | $20,000 | $10,000 |
| Tuna | $20,000 | $15,000 | $10,000 |
| Wahoo | $20,000 | $15,000 | $10,000 |
| Dolphin | $20,000 | $15,000 | $10,000 |
OPTIONAL ENTRY AWARDS
| | | | | | |
| --- | --- | --- | --- | --- | --- |
| Category | Divisions | | | | |
| | 1 | 2 | 3 | 4 | 5 |
| Catch & Release | $10,000 | $5,000 | $2,500 | $1,000 | $500 |
| Blue Marlin | $10,000 | $5,000 | $2,500 | $1,000 | $500 |
| Tuna | | $5,000 | $2,500 | $1,000 | $500 |
| Wahoo | | $5,000 | $2,500 | $1,000 | $500 |
| Dolphin | | $5,000 | $2,500 | $1,000 | $500 |
| No Sonar | | | | $1,000 | |
| Crew Jackpot | | | | | $500 |